What are local bookgroups reading?
If you're looking for ideas, you might be inspired by some of the books our local Book Groups are reading....
Once Upon a River by Diane Setterfield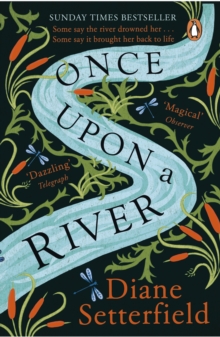 On a dark midwinter's night in an ancient inn on the Thames, the regulars are entertaining themselves by telling stories when the door bursts open and in steps an injured stranger. In his arms is the drowned corpse of a child. Hours later, the dead girl stirs, takes a breath and returns to life.
Is it a miracle? Is it magic? And who does the little girl belong to?
An exquisitely crafted multi-layered mystery brimming with folklore, suspense and romance, as well as with the urgent scientific curiosity of the Darwinian age, Once Upon a River is as richly atmospheric as Setterfield's bestseller The Thirteenth Tale.
---
The Wych Elm by Tana French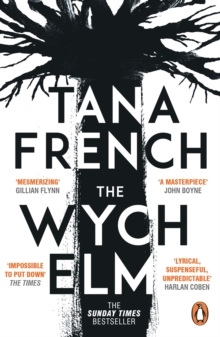 One night changes everything for Toby. He's always led a charmed life - until a brutal attack leaves him damaged and traumatised, unsure even of the person he used to be. He seeks refuge at his family's ancestral home, the Ivy House, filled with memories of wild-strawberry summers and teenage parties with his cousins. But not long after Toby's arrival, a discovery is made: a skull, tucked neatly inside the old wych elm in the garden. As detectives begin to close in, Toby is forced to examine everything he thought he knew about his family, his past, and himself. A spellbinding book from a novelist who takes crime writing and turns it inside out, The Wych Elm asks what we become, and what we're capable of, if we no longer know who we are.
---
The Overstory by Richard Powers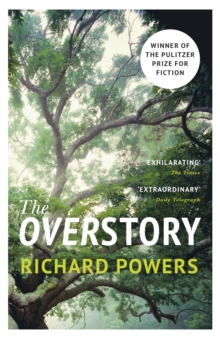 An artist inherits a hundred years of photographic portraits, all of the same doomed American chestnut. A hard-partying undergraduate in the late 1980s electrocutes herself, dies, and is sent back into life by creatures of air and light. A hearing- and speech-impaired scientist discovers that trees are communicating with one another. An Air Force crewmember in the Vietnam War is shot out of the sky, then saved by falling into a banyan. This is the story of these and five other strangers, each summoned in different ways by the natural world, who are brought together in a last stand to save it from catastrophe.